CIVILIZED CONVERSATIONS WITH RESPONSIBLY SOURCED BEANS
MADE FOR SHARING
Coffee is a universal custom, thousands of years old yet always a new and invigorating experience. Thomas Jefferson called coffee "the favorite drink of the civilized world." We believe this tradition, borrowed and shared across many cultures, has the power to unite and inspire. We hope our coffees are enjoyed over civilized conversations between friends both dear and different, all over the world.
WORKING DIRECTLY WITH FARMERS
Our co-founder Jeff's passion for coffee led him to East Africa where he met and worked with local small-scale farmers. These farmers and their families have distinct knowledge of their native land's climate and agricultural traditions for generations. By working directly with them we can contribute to supporting their practices, culture and continued economic success.
Civilized Coffee has built trusted and respectful relationships with the individual producers and coffee co-ops throughout the East African region. Our transparent direct trade practices have given us the opportunity to maintain high quality standards and fair price from farmer to consumer.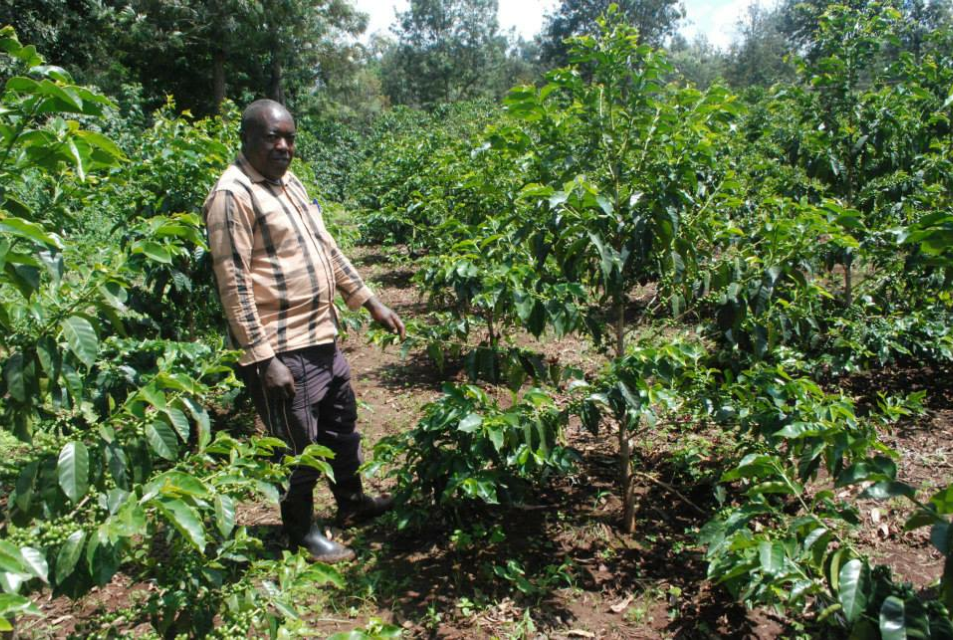 CIVILIZED COFFEE CO. FOUNDERS
Mark Patterson handles the sales and marketing at Civilized. He brings food and retail industry business experience as well as a passion for growing successful companies. A US Navy veteran, Mark enjoys traveling with family experiencing food, drink & cultures.
Favorite brew: Civilized Light Blonde Roast, served black
Jeff Norton is our "Bean Broker"/Master Roaster and handles all the importing and exporting. A formidable coffee expert, and Jeff brings his passion for sustainable farming practices to the Civilized team. He enjoys experimenting with coffee blends in the kitchen, building things, and coaching Baseball with his sons.
Favorite brew: Civilized Cold Brew.
MAY ALL YOUR DAYS BE FILLED WITH
GOOD COFFEE & GREAT CONVERSATIONS